Did I Crap My Pants Smoking Cannabis
During my strain review collaboration with Cannavice TV I reviewed Purple Jack with stoner Daniel. I immediately broke into a fever and thought I had crapped my pants. Maybe I did. Maybe I didn't.
ENTER FOR A CHANCE TO WIN THE VAPED.COM CONTEST:
http://bit.ly/2kXYFgJ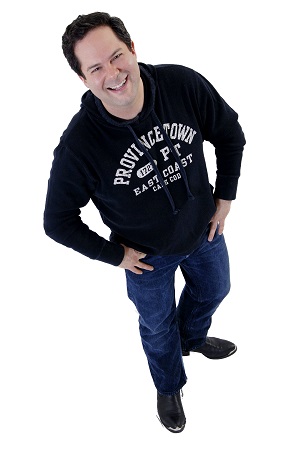 Jonathan is a Marketing Consultant by day and a Weedtuber by night. He holds an MBA in Entrepreneurial Studies from Fairleigh Dickinson University; an MS in Computer Science from the College of New Rochelle and a BFA in Graphic Design and Photography from the Ringling College of Art and Design. Jonathan's primary consulting focuses on customer journey mapping, competitor and analytic analysis as well as search engine optimization. Jonathan has written numerous articles for the Huffington Post as well as a variety of marketing industry websites and journals. In 2015, Jonathan suffered from a ruptured disk in his back causing terrible pain. Doctors prescribed numerous pain killers that only made Jonathan more sedentary. Looking for an alternative to suggested surgery, Jonathan obtained a New Jersey medical marijuana card. Since then Jonathan has become an advocate for medical use of cannabis. When he's not consulting or making episodes of The Johno Show he has season tickets to his favorite MLS soccer team the New York Red Bulls Arena.