CBD as a treatment for arthritis and chronic pain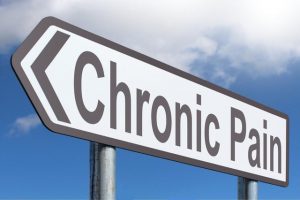 With CBD known for helping to reduce pain and inflammation, many seniors are wondering whether this non-psychoactive compound could help to relieve symptoms of arthritis. And there are now a few scientific studies which suggests that it can. But just what is CBD, how can be it used to manage arthritis, and are there any side effects to be wary of? We'll answer all of that and more in this post.
Hemp-based CBD products are sold all over the United States, and because of the low THC content, they aren't subjected to prohibition like cannabis. While CBD is just one compound of more than 400 in cannabis, this cannabinoid is a true all-rounder, helping to treat ailments across the medical spectrum.
Understanding hemp-derived CBD
The hemp plant is an atypical strain of cannabis sativa that is rich in CBD, but largely absent of the high-inducing THC cannabinoid. While THC is an intriguing medicine with some marvellous therapeutic properties, the mind-altering effects put many off from experimenting with it.
However, CBD means that patients don't have to choose between having an insufficient treatment for their condition or getting high anymore. While CBD can work as a mood enhancer, it doesn't have any psychoactive effects – therefore, it won't make you feel anxious, paranoid, euphoric or anything else.
Various cannabinoids and terpenes are present in hemp plants, and full-spectrum CBD products are often more powerful than CBD-isolates – this is because there is synergy when all the compounds of the plant are present and activated together. A full-plant extract can be taken from hemp because it only contains traces of THC – it's not possible to use hemp-based CBD products recreationally.
Long before there was evidence supporting CBD as a treatment for pain and inflammation, patients have self-medicated with the herb and its derivatives. CBD edibles and more are available to buy without prescription or a medical cannabis card.
Using CBD to treat arthritis
More than 50 million Americans have arthritis – the condition affects more than any other in the United States. Osteoarthritis and rheumatoid arthritis are the most notorious forms of arthritis.
Osteoarthritis is an inflammatory condition that causes breakdown of the bones and joint cartilage due to an overactive immune system – this leads to stiffness in the area and pain, primarily in the knees and hips. Rheumatoid arthritis, meanwhile, damages the joints, causing them to swell. This painful condition mostly affects the hands and feet.
However, animal research is providing arthritis patients with new hope, and a new era in treatment for the condition – nonsteroidal anti-inflammatory drugs (NSAIDs) that are often prescribed for arthritis tend to be riddled with side effects. Studies have shown that CBD can reduce inflammation by influencing pain receptors, and research on rats with osteoarthritis produced promising findings.
Research has also suggested that CBD could be most effective at treating arthritis when applied in an infused topical, as this allows it to interact primarily with cannabinoid receptors that can regulate inflammation in this area. This same logic is also used to treat skin conditions that are the result of excess inflammation, such as acne.
Unfortunately, despite the research on rats and other animals showing that CBD is a working remedy for arthritis, there is a lack of high-quality studies in humans. Until there is, CBD and cannabis won't be officially approved as a treatment. However, given the potent anti-inflammatory properties of CBD and THC, the unique way that cannabinoids interact with the immune system and the novel treatment methods (topicals), there's plenty for arthritis patients to be optimistic about with medical cannabis.
How effective is CBD at reducing pain?
CBD and other cannabinoids work to reduce pain caused by the immune system by interacting with cannabinoid receptor 2 (CB2). Experts are not quite sure what influence that CBD has on CB2, with some suggesting that it binds directly to the receptors, and others arguing that it helps the body to produce endogenous cannabinoids (endocannabinoids) which can then bind to the receptors. The latter would certainly be a more natural and non-aggressive type of treatment.
But however CBD does affect CB2, and the endocannabinoid system, this is the gateway in which cannabinoids are able to manage inflammation, and tackle issues like chronic pain.
There are also theories that CBD and anandamide – a prominent endocannabinoid – works with vanilloid receptor 1 (TRPV-1) to decrease the body's sensitivity to pain.
How to use CBD to manage inflammation and chronic pain
All types of CBD consumption are going to prove effective at managing inflammation, as CB2 receptors are present throughout the body. But some methods seem to be more effective than others.
We touched upon topicals, and these can efficiently combat localized pain and swelling, as well as improving the overall quality of the skin in this area. CBD's can also be taken in a more conventional manner with CBD capsules, and it can even be added to your favorite beverage in the form of a syrup.
The World Health Organization found CBD to be safe and to have "no abuse potential" when it reviewed the compound toward the end of 2017. Therefore, it's okay to experiment with CBD – it doesn't cause mental or physical dependency, and there's no way to overdose on the compound either. That said, in large doses, CBD can have a strong sedentary effect, so if you do plan on taking a lot, it's best not to be driving or to operate any heavy machinery.
For those taking other medication, speaking with a doctor before attempting to treat arthritis or any other type of pain is advised. While it's fine to mix and match CBD with most pharmaceutical drugs, there are a few cases where combining can be problematic.
Since the Food & Administration does not regulate CBD, it's important to be savvy when searching for CBD products, such as CBD e-liquid and vape oil. Leading brands are known to have their products laboratory tested to reassure customers about the standard of their products.
To Read More About How Other Ways Methods For  Anti-Inflamatory Visit Cognitude at:
https://www.cognitune.com/turmeric-curcumin-benefits/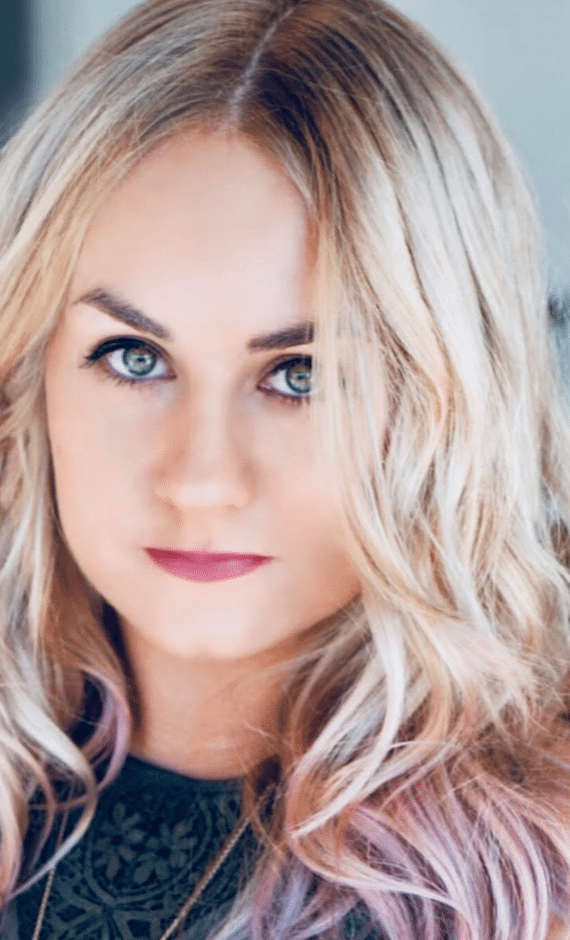 Jessica is a Boulder, Colorado native with dual New Zealand and Australian citizenship. Jessica earned her B.S. in Business Administration from the University of Redlands in Southern California, but couldn't stay away from the stunning Rocky Mountains and Boulder Lifestyle for long. When she's not working, you'll find her hiking one of the many Boulder trails with her rescue Chihuahua, Mila, whipping up craft cocktails for her passion project 
@CocktailsofColorado
, trying out a new local restaurant with friends, or traveling the globe. Jessica just returned from a worldwide trip to London, Prague, Vienna, Budapest, Italy, Sicily, Australia and New Zealand, and has plans to make the most of her dual New Zealand and Australian citizenship by moving down under and fulfilling her dreams of living on the beach. Jessica has a strong visual arts and design background, and is an experienced Marketing Strategist with thorough experience in Data Analytics, Innovation, Digital Sales, Experiential Marketing and Business Development. Also skilled in Negotiation, Market Research, Management, Leadership, and Team Building. Jessica believes in connecting the vision across multiple channels, looking towards the future, and giving back whenever possible.