Is Your Body Made of Hemp?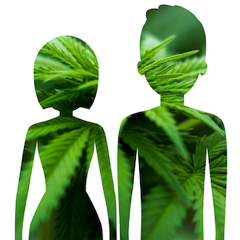 Did you know, every ten years your body has generated brand new bones? According to the American Academy of Orthopedic Surgeons, "After the body's skeleton forms and grows to its adult size, it completely regenerates itself about every 10 years, through a process called remodeling." Ok, so that makes sense, but how can your body be made of hemp? The answer is proteins.
I've mentioned in previous articles about the several nutritional benefits of hemp foods, and how I personally choose hemp protein as my go to protein supplement. Since proteins are what the human body is built from, which includes more than just muscle, but also your bones, organs and other tissue, then my body is technically made of hemp! This gives a whole new concrete meaning to the phrase, we are what we eat.
As your body goes through this remodeling process, it only has what you feed yourself to use in repairing and building new bones, muscles, and other tissues. Knowing this makes it even more important to be conscious about what we eat. You can essentially consider your body a building that is constantly under construction, and you're in charge of ordering and delivering the supplies.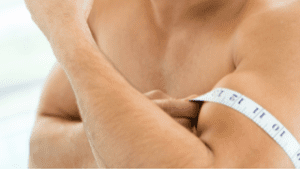 Sure, processed junk food can taste good, but what sort of building materials are you delivering to be used in the construction of your own body? Does it sound like cake, ice cream, or candy that are filled with chemicals or preservatives would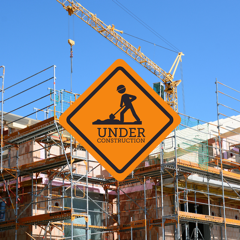 make for a strong foundation, or would it sound better if your body was being built from natural healthy plants like hemp? This seems like a no-brainer at this point, almost like deciding to build a strong and healthy hemp house instead of a conventional one with weaker building materials and toxic chemicals.
The thing is, you don't have to just eat plain hemp seeds, protein powders, or even hemp milks to benefit from the incredible nutritional profile. There are several hemp food
companies making delicious products that are either ready to heat up and eat or can be added to your favorite recipes. Hemp Way Foods makes an amazing Hemp Burger that is perfect for replacing beef patties, and Hemp Burger Crumbles that can be used for all sorts of recipes. TRUthfull Bites is another hemp food company I enjoy. They have their own line of HEMPurgers, an Italian hemp sausage patty, and a hemp chorizo that is my favorite! Both of which you can have the chance to taste at the upcoming Vegan Hempsgiving in Denver this November!




(Reminder that our readers get a $15 per ticket discount with special promo code: READER)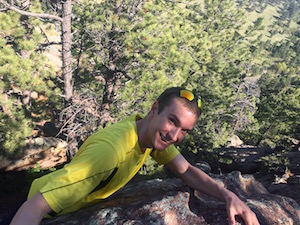 Antonio is a sponsored cannabis athlete and the Co-Owner of Marijuana Fitness Nutrition, which encourages living a healthy and active lifestyle while promoting marijuana's many benefits. A lifelong writer, with 15+ years of cannabis experience, he moved to Colorado in 2015, from Columbia, MO. It is here, in the incredible state of Colorado, where he's found who he truly is. He earned his B.A. in Psychology at Columbia College while quickly climbing the ladder of bank management, before he and his wife decided to leave it all behind, to create more meaningful lives. He and his wife now advocate for their biggest passions, marijuana, fitness, and nutrition. Even when not advocating for the cause, Antonio spends his life orbiting around these three topics. If not in the gym, or enjoying Colorado's many outdoor activities, he's in the kitchen fueling organically for his next activity, all while consuming cannabis. On the rare chance you can catch him lounging, it will be on his plush couch, with his wife and two cats, watching Netflix through a veil of smoke.