Taking Hits at the Super Bowl
Tomorrow is Super Bowl LIII. The Los Angeles Rams will be up against the New England Patriots. One team will go home with the trophy, the rings, and bragging rights as Super Bowl Champions for the year. There's sure to be some incredible plays, a few amazing runs and receptions, and a whole lot of high contact hits. You might even be cheering for hard hitting tackles to stop your rival team short of a first down, or cause a fumble and a turnover so your team can recover the ball, but what happens to the players after the game is over and they go home?
Several NFL players suffer from a variety of injuries and repetitive head trauma due to the intense physical nature of the sport. These injuries and trauma to the head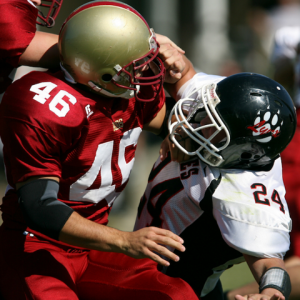 are often treated with prescription pharmaceuticals that do more harm to the body than good. The main purpose of these dangerous drugs is to keep players on the field, so the NFL can keep fans in the stands and tuned in at home. Many former NFL players like Jonathan Casillas, who is a two-time Super Bowl Champion and former captain of the New York Giants, are advocating for the use of cannabis in the NFL.
Casillas, who recently helped emcee the Cannabis Business Awards in Denver, is spreading awareness for the medicinal benefits of cannabis. He is one of many former professional athletes encouraging players who are sti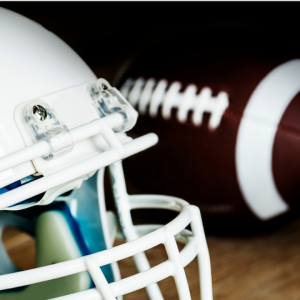 ll in the game to explore cannabis as a safer alternative to dangerous and addictive drugs like opioids. Even though WADA, the World Anti Doping Agency, has already removed CBD from their banned substance list, the NFL still considers CBD to be a prohibited compound in drug screenings.
CBD has been proven, and even patented by the US government, to be a powerful antioxidant and neuroprotectant. The neuroprotective properties of cannabis have significant potential in helping treat concussions, repetitive brain injuries, and CTE. CTE, or Chronic Traumatic Encephalopathy, is a progressive degenerative disease of the brain found in people with a history of repetitive brain trauma. It seems to be common among athletes in high contact sports like football, but one of the scariest things about CTE is how difficult it is to study. It can only be officially diagnosed after death by means of an autopsy.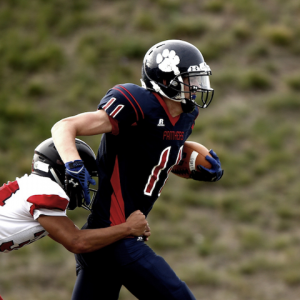 With what we know about the medicinal benefits of cannabis, and what we're continuing to learn about the long-term effects high contact sports like football have on players, allowing athletes access to this natural plant medicine seems like a no-brainer. If you need more convincing, I highly recommend looking into the incredible work being done by groups like Athletes for Care and the Gridiron Cannabis Coalition to learn more. In the near future, hopefully tackles won't be the only hits athletes are taking at the Super Bowl.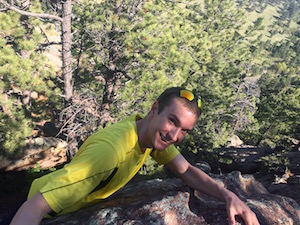 Antonio is a sponsored cannabis athlete and the Co-Owner of Marijuana Fitness Nutrition, which encourages living a healthy and active lifestyle while promoting marijuana's many benefits. A lifelong writer, with 15+ years of cannabis experience, he moved to Colorado in 2015, from Columbia, MO. It is here, in the incredible state of Colorado, where he's found who he truly is. He earned his B.A. in Psychology at Columbia College while quickly climbing the ladder of bank management, before he and his wife decided to leave it all behind, to create more meaningful lives. He and his wife now advocate for their biggest passions, marijuana, fitness, and nutrition. Even when not advocating for the cause, Antonio spends his life orbiting around these three topics. If not in the gym, or enjoying Colorado's many outdoor activities, he's in the kitchen fueling organically for his next activity, all while consuming cannabis. On the rare chance you can catch him lounging, it will be on his plush couch, with his wife and two cats, watching Netflix through a veil of smoke.