The Vitamin Shoppe Strikes Exclusive Deal with Uncle Bud's Hemp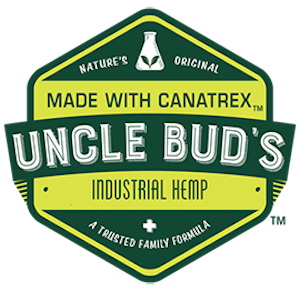 Earlier this year, we saw CBD start its mainstream transition when CVS announced they would carry their first CBD products. In order to meet demand and keep up with the competition, less than a week after the CVS announcement Walgreens announced they would be carrying CBD topicals in almost 1,500 stores. At that time, the popular supplement and health store GNC, was not carrying any CBD products at all, and I suggested why they should in a previous article. Since then, I'm happy to report that GNC wised up and started carrying Uncle Bud's Hemp products.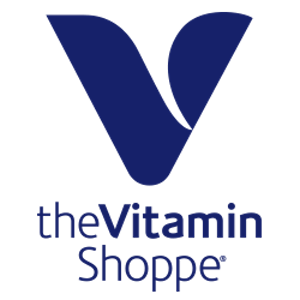 Now, The Vitamin Shoppe has made an exclusive partnership with Uncle Bud's. They will be carrying the entire Uncle Bud's collection and their Miss Bud's beauty line as their only CBD personal care brand. The new CBD products will be available in more than 770 Vitamin Shoppe locations throughout the United States. In response to their recent decision to add CBD products to their in store and online sales, Sharon Leite, CEO of The Vitamin Shoppe, said in a recent press release, "At The Vitamin Shoppe, we continually strive to bring our customers innovative new products with exceptional quality. As we expand both our ingestible and topical CBD hemp extract offerings to become the most trusted destination for CBD hemp extract and education, we're proud to be partnering with Uncle Bud's on this exciting line of personal care products. Adding Uncle Bud's and Miss Bud's to our assortment reflects our mission to provide our customers with the most trusted solutions, guidance, and services to help them become their best selves, however they define it.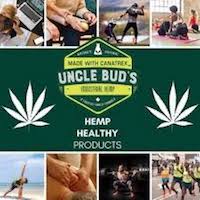 This is important for a couple of major reasons. It shows major health and wellness brands like The Vitamin Shoppe and GNC, which are both specialty retailers of nutritional products, are beginning to realize the importance of CBD and how carrying these products will ultimately benefit their bottom line. In the end, profit is what they care about the most, and they're now seeing the potential CBD and hemp products present as a new offering to their customers, as well as increasing their overall sales. The other major reason is how this affects people's perception of CBD and other cannabinoids.
People are starting to see CBD in health and wellness stores. The people who don't see it in the store are seeing the headlines announcing CBD being added to shelves in these stores. All of this promotes a positive association between CBD and overall health and wellness. This positive association with CBD and health also creates a positive association between other cannabinoids and health like THC. It makes people think, if CBD is good for my health, then maybe other cannabinoids like THC are too. This is a major step forward in ending the negative stigma around cannabis and highlighting its benefits as a health and wellness product.