Stigma: The Smoke In Our Eyes
"That is not a drug. It's a leaf." – Arnold Schwarzenegger
Unfortunately, saying you actively or recreationally use drugs, regardless if it's marijuana or heroin, still carries a stigma that is not attached to social drinking. Fortunately, though, the negative connotation related to pot use may be on its way out.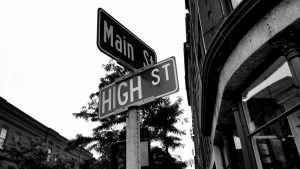 The millennial generation, ages 20 to 36, now lives in a country where some form of recreational marijuana use is legal in nearly 25 percent of the nation. In fact, a Pew Research Center survey found that younger people were "more than twice as likely to support legalization of marijuana as they were in 2006 (71 percent today, up from 34 percent in 2006), and are significantly more likely to support legalization than other generations."
Yet this shift in perspective does not extend to an openness to discuss recreational use in many social situations. We still live in a country where drug tests are routinely a basic requirement for many job applications and many are still maligned in the media for marijuana possession.
The irony, however, is that studies have shown that many middle-aged parents are more likely to consume weed than their teenage children. Also, according to the United Nations, 158.8 million people, 3.8% of the planet's population, smoke pot, and more than 94 million people in the US have smoked at least once.
So beyond the debate about legalization, the biggest battle seems to be our inherent hypocrisy when it comes to marijuana consumption. Once lawmakers and our society as a whole can admit that a substance that is much less dangerous than alcohol should be a legal option for recreational, as well as medical consumption, maybe we can have a honest discussion about what really bothers us about marijuana use.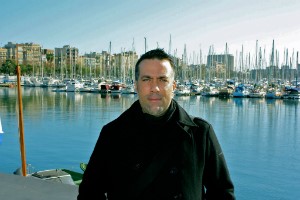 Mark Lugris is a writer and owner of a web design and communications agency. Born in Derby, Connecticut, Mark grew up in the U.S. and Spain. He attended the University of Connecticut, graduating in 1995 with a B.A. in English and Creative Writing, as well as a Certification in Photography. In his career, Mark has worked as a reporter, editor and public relations and communications manager, and has owned his own lifestyle magazine, PopGuide, in Madrid, Spain. A self-described pop culture junkie and eternal optimist, Mark's worldview and writing have been shaped by his experience abroad. In his weekly Leaf of the Week column, he explores marijuana legalization as a global movement driven by the fundamental freedoms of choice and privacy. Mark currently lives in Connecticut.