THC Beer is now available in San Diego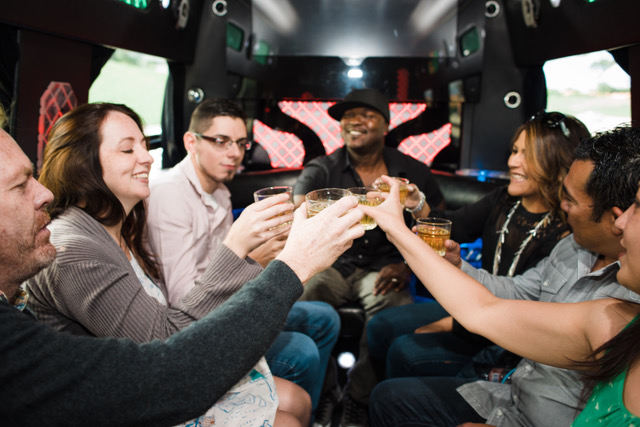 As if San Diego's weed and craft beer scene needed more attention, nevertheless, they're at it again, because there's a new type of beer hitting the shelves this month and this one offers a different kind of buzz.
Earlier, in June, California-based Cannabiniers announced that they are expanding their portfolio through their new Two Roots Brewing Co., the world's first line of THC-infused beer, and Just Society, a line of THC and CBD-infused, cold brewed, iced coffees and teas.
Keep in mind that the new beer will be non-alcoholic due to legal limitations. However, it will simulate the effects of alcohol with its rapid onset and dissipation. They say that you will be able to feel the THC effects within 5-10 minutes (much faster than your regular edible – or drinkable) and the effects will last up to 2 hours. The beer is micro-dosed with THC – 2.5mg per 11-ounce can – so you will be able to have several of them with no worries. They hope that this strategy will help break the barrier for many people that are still wary of trying cannabis or cannabis-infused products. The effects will be more or less the same as a regular alcoholic beer, so this could be considered an alternative to alcohol. Besides, it offers the possibility of a full, traditional beer-drinking experience, I mean, no one wants to get off from work, stop by their favorite bar, and eat a bowl of candies with the boys.
The beer will be available in 6 different beer styles including Lager, Stout, an IPA, Blonde Ale, Wheat, and a special "Tribute" version that is not available yet but it is supposed to be a unique beer style with a distinct cannabis taste. Who knows, maybe this will be the starting point for a new beer style.
The history of cannabis beer
Cannabis beer is not a new concept – there were many others that played around with the idea ever since cannabis became a less controversial topic in the US. However, these beers were infused with cannabidiol (CBD) which is not a psychoactive substance (it would not get you high), but it has some pain-relieving effects and it can help reduce insomnia and anxiety. The new beer is now infused with THC (the psychoactive substance in cannabis) which means that you will now be able to experience a genuine high (much like cannabis edibles but with a much faster effect) by drinking beer. Drinking might just be the future of cannabis consumption.
Be the first to try the new THC beer
If you're looking to be one of the first to try this new type of beer and see for yourself what the fuss is all about, visit Aallin Limo & Party Bus and book your weed/beer tour throughout San Diego.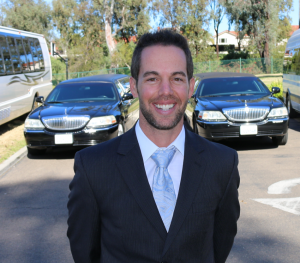 About the author
Michael Reifeiss is the owner of Aall In Limo & Party Bus, a top limousine company operating in San Diego that provides 420 tours throughout America's most pot-friendly city. If you've ever wondered what's it's like to roam around town in a private limo or party bus while trying out the newest, most exceptional cannabis strains, then gather your group of friends and join us on a trip of a lifetime!