Weed Law 101, Part 2: Congressional Whiplash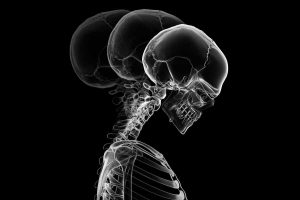 BREAKING: This just in. The city of Dallas, Texas – yes, Texas – voted yesterday to relax penalties for marijuana possession. This "cite and release" ordinance provides that anyone caught with possession of less than four ounces of pot will receive a ticket but will not be arrested. Baby steps in the land of some seriously whack-a-doo right wingers. Big congrats to my home town!
Now back to our regularly scheduled program: Weed Law 101, Part 2: Congressional Whiplash. As we learned in Part 1, the federal government used racial fear and prejudice to first criminalize marijuana in 1937. When World War II broke out, the U.S. Department of Agriculture launched the "Hemp for Victory" campaign. In an "about face", the government realized the need for the plant in the manufacturing of cordage, parachutes, and other military necessities. Farmers were encouraged to plant hemp, provided seeds, and granted draft deferments to remain stateside. By 1943, 375,000 acres of hemp had been harvested. But wait, cannabis is bad, right? Yes Johnny, cannabis is very, very bad.
In the 1950's, Americans were dosed with the fear of Communist subversion during the McCarthy era. Also, there was great tension surrounding the Korean War. During this time, there was an increase in narcotics use, especially among young people. Members of Congress vowed to be tough on drug offenders. Extremists asked for the death penalty for selling narcotics to minors, while others favored a mandatory minimum sentence of 100 years. Luckily, these fringe ideas never appeared on the books. Congress did pass the first mandatory minimum sentences with the Boggs Act of 1952, and the Narcotics Control Act of 1956. A first offense of marijuana possession carried a minimum sentence of two to ten years and a maximum fine of $20,000. In a decade, our government went from passing out seeds to farmers to locking people away. James Bennett, the Director of the U.S. Bureau of Prisons was vocally critical and attributed the laws' passage to "hysteria."
The push-pull nature of our government's relationship with marijuana is uncanny. In the very next decade, the "hippie-go-free-free" age of the 1960's saw a changing political and cultural climate. Once again, the country was more lenient towards marijuana use. We all know that widespread use of cannabis in white, upper middle class circles certainly contributed to this. Both Presidents Kennedy and Johnson commissioned reports that found marijuana neither induced violence nor led to use of heavier drugs. Nothing new there. Because of these "revelations", in 1970, Congress repealed the mandatory minimum sentences of the 1950s. The Comprehensive Drug Abuse Prevention and Control Act also categorized cannabis separately from other narcotics. The harsh penalties created in the 1950's had done nothing to impede the drug culture of the sixties. Then Congressman, George H.W. Bush, predicted that this would result in "better justice and more appropriate sentences."
How is your neck? Do you feel you've been whiplashed by the federal government's pot policies? Maybe try some yoga or get a massage to loosen up those muscles because the next installment of Weed Law 101 only gets worse.
Photo credit: www.dillerlaw.com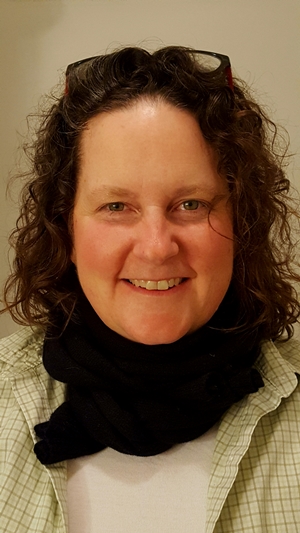 Emy Taylor, raised in Texas, often wears multiple hats. She graduated Magna Cum Laude from Texas Woman's University in 1996, with a B.S. in History. Emy attended law school at Ohio Northern University, graduating with Distinction in 2001. Before starting a successful litigation career in Dallas, she completed an appellate clerkship with the 13th District Court of Appeals of Ohio. In the evenings, she donned a singer-songwriter hat and gigged multiple nights a week. American Songwriter Magazine recognized her writing in 2013, and she was published in the 2015 anthology, Her Texas: Story, Image, Poem & Song. In 2014, the time came for her outdoor adventure cap to take center stage. Emy donated her professional clothes and headed to remote Alaska with a backpack, guitar, and pen. Next, she made her way to the ghost town of Terlingua, her spiritual home, near Big Bend National Park. Currently, she resides in Downeast Maine, where sea kayaking feeds her soul. So, when the time came to use her legal background to add weed blogger to the hat rack, Emy thought it seemed perfectly fitting.