Cannabis Health Quick Fix
Welcome to Cannabis Health Quick Fix, where every week we explore fast facts about cannabis! This week, we clear up that whole indica vs. sativa thing posthaste.
Did you know?
There are two main species of cannabis plant, and each one grows differently and is known for producing different effects when ingested.
Indica, the shorter of the plants with the wide leaves, is known for its ability to affect the body, giving its users what's been called a "couch lock" feeling. Indica strains typically provide a mellow experience that calms the mind and is excellent to use at nighttime.
Sativa, on the other hand, grows much taller and boasts leaves that are long and slender. A perfect complement to their indica brethren, sativa strains are less body and more mind, providing a cerebral high that is typically associated with the psychoactive "whoa..dude…" type of experience. It's energy is strong and is ideal for use during daytime activities.
Cannabis products are designed for adults 21 and older. Please consume responsibly.
Featured Photo Credit: Leafly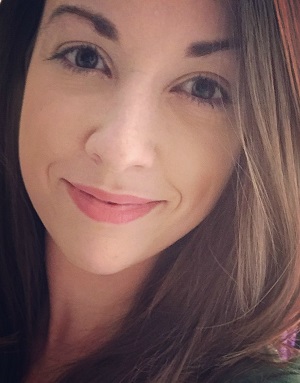 Born and raised in Alabama, Kelsi Nuss has been exploring the Deep South for writing inspiration since she was just a small (town) girl. This passion led Kelsi to Auburn University where she earned a BA in English and creative writing and began her career as an anything-and-everything writer and a someday novelist. Her fiction has been published in Auburn University's student literary magazine, The Circle, and various other pieces of Kelsi's have been featured online. Her growing interest in cannabis advocation brought her to Leaf of the Week, where she works to destigmatize the plant one blog post at a time. When she's not out saving the world with her dazzling web content writing, Kelsi is at home with her husband and daughter listening to music too loud and plotting their next adventure.