Cannabis Health Quick Fix
Welcome to Cannabis Health Quick Fix, where every week we explore fast facts about cannabis! For the first installment, let's talk weed and working out.
Did you know?
A marijuana high and what's known as "runner's high" (that amazing feeling you get when you're flooded with endorphins during exercise) are not so different.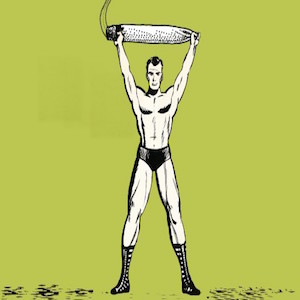 It turns out that in addition to releasing those feel-good endorphins, exercise lays it down on the body's endocannabinoid system in much the same way marijuana does. Apparently, when you exercise, the levels of human-produced cannabinoids rises, gifting you for your efforts with a tiny high.
Cannabis products are designed for adults 21 and older. Please consume responsibly.
Source: Leafly
Photo Credit: Washington Post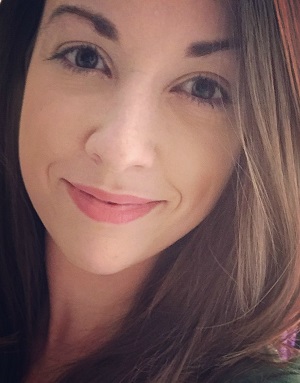 Born and raised in Alabama, Kelsi Nuss has been exploring the Deep South for writing inspiration since she was just a small (town) girl. This passion led Kelsi to Auburn University where she earned a BA in English and creative writing and began her career as an anything-and-everything writer and a someday novelist. Her fiction has been published in Auburn University's student literary magazine, The Circle, and various other pieces of Kelsi's have been featured online. Her growing interest in cannabis advocation brought her to Leaf of the Week, where she works to destigmatize the plant one blog post at a time. When she's not out saving the world with her dazzling web content writing, Kelsi is at home with her husband and daughter listening to music too loud and plotting their next adventure.