Even Spartans Use Cannabis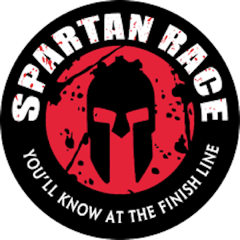 This weekend I will be joining the MJFITNUT Team in taking on my first Spartan obstacle course! My training for this 3-5 mile race, with 15-20 obstacles, has included cannabis, and I will be consuming cannabis on race day. My teammates for this race are also cannabis users. Joining me is my husband Antonio, and Marie Peel, who is a co-owner of Denver's 420 friendly transportation service, High End Transportation.
Peel is an excellent example of a Spartan who uses cannabis. She is a U.S. Navy Veteran who has completed several Spartan Races. She's even completed the

famed Trifecta. Joining the Trifecta Tribe is accomplished by finishing one of each Spartan distance – Sprint, Super and Beast (or Ultra) – in a calendar year!
The MJFITNUT Team is competing in the Sprint category on Sunday. The event will take place on the Ft Carson military base in Colorado. Since the course is set up on a military base, this Spartan Race has a military twist. "It only seems fitting to host Special Ops variations of Spartan race distances on military bases where overcoming obstacles is part of their job to fight for our freedom."
In my training for the upcoming competition I've included running and biking for endurance and cardio, yoga for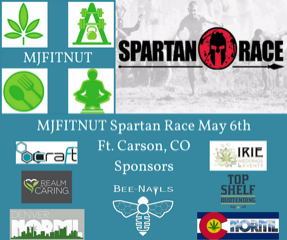 flexibility and mobility, and mostly just bodyweight exercises for strength. My cannabis use has been consistent. I consume flower before and after training. I tend to vaporize CBD isolates later in the day after training, and I consume some form of CBD tincture daily. Topicals are my favorite for targeting specific sore spots like my feet and calves. On top of this I also eat hemp protein shakes as part of my daily diet.
On race day I plan to consume THC and CBD edibles before beginning the race.  I'll also consume flower prior to beginning, for its effects as a bronchodilator, and I'll be applying topicals to my muscles. For recovery, I'll be packing a hemp protein shake for nutrition.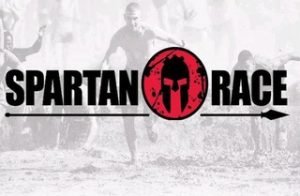 I'm really excited to compete in this Spartan race. As more and more athletes come of out of the green closet I hope to see more Spartans. I know the MJFITNUT Team aren't the only ones who will be consuming cannabis before or after the race on Sunday, which is another reason I decided to take on my first Spartan. This is our chance to show the world that even Spartans use cannabis.